Get your copy of my latest book that I have written, just for you! It outlines a compelling case for why we need to be more than just book smart in order to build a strong financial foundation to achieve financial success for ourselves and our families.
Explore why school doesn't encourage  entrepreneurship and fails to foster a culture of prosperity amongst our young people. Identify the small changes that you can make to impact your financial situation, and the long term effect that this will have on your lifestyle and wellbeing. And learn what you can do to improve your financial intelligence, and how to share key concepts with your children and grandchildren to combat the lack of financial literacy in our society.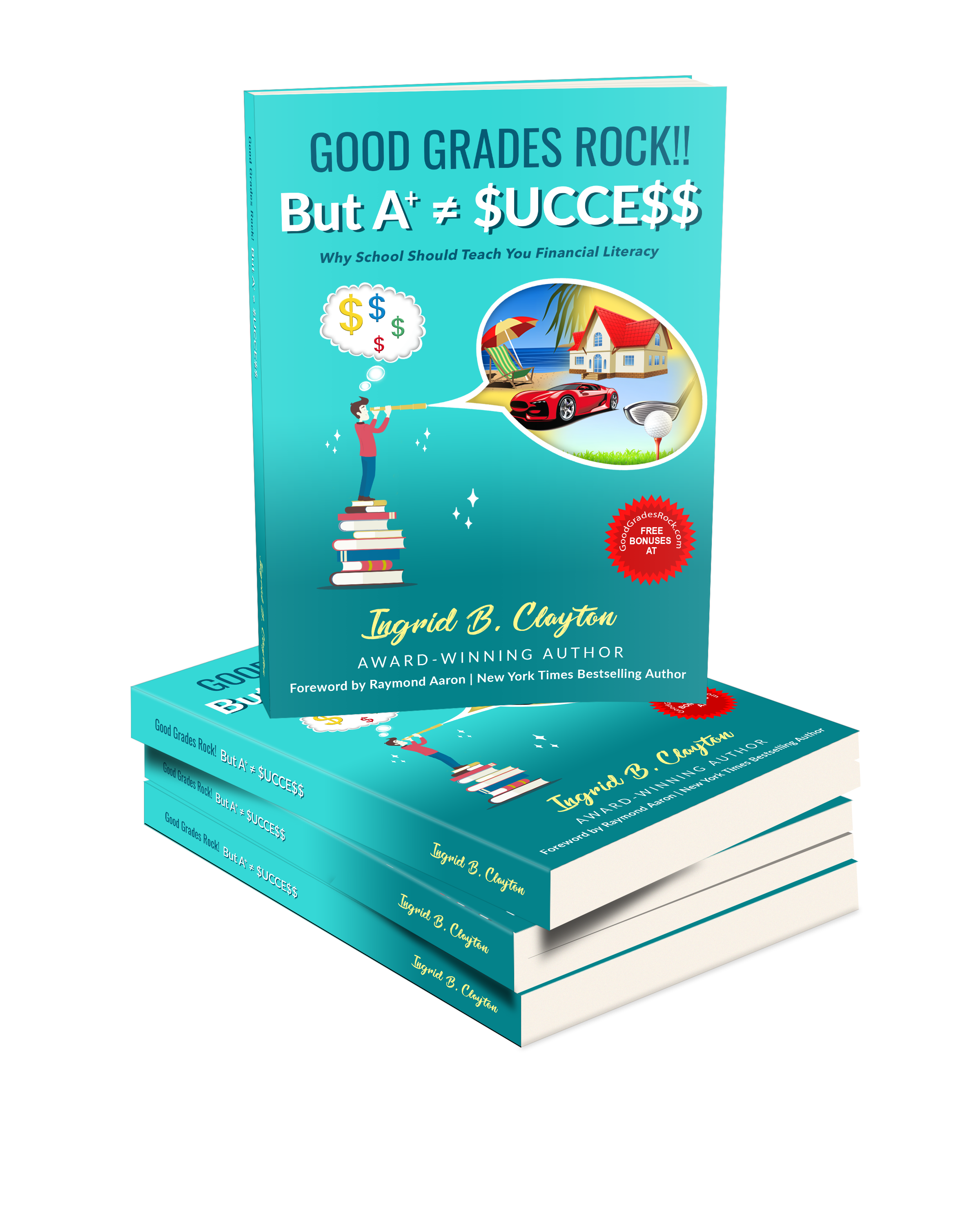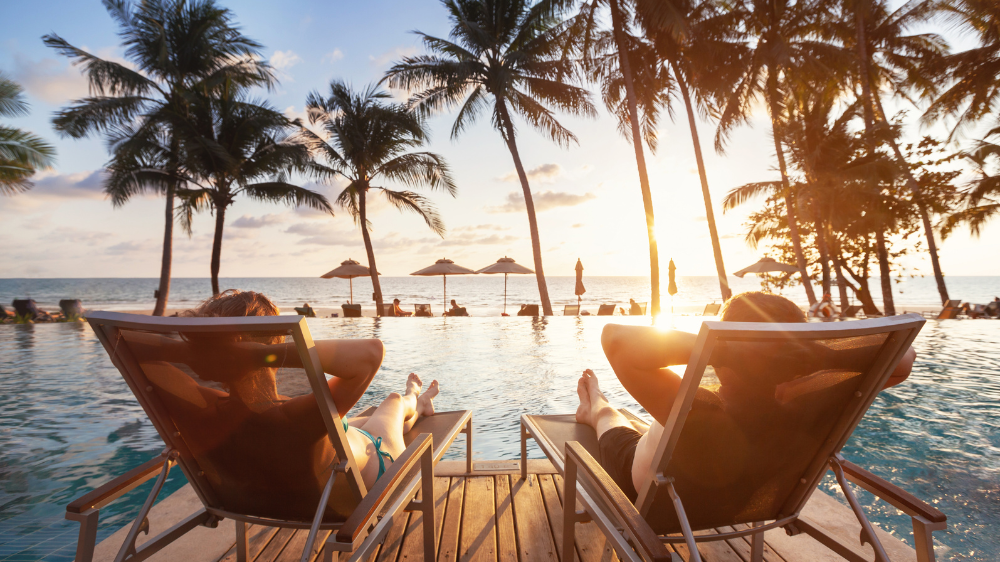 Benjamin Franklin said there are only 2 things that we're certain of in life, one is that we have to pay taxes, and the other is that we will die one day. Most of us were dreamers when we were younger. We knew exactly who we wanted to become, we would imagine and visualize the home that we wanted to live in, the family that …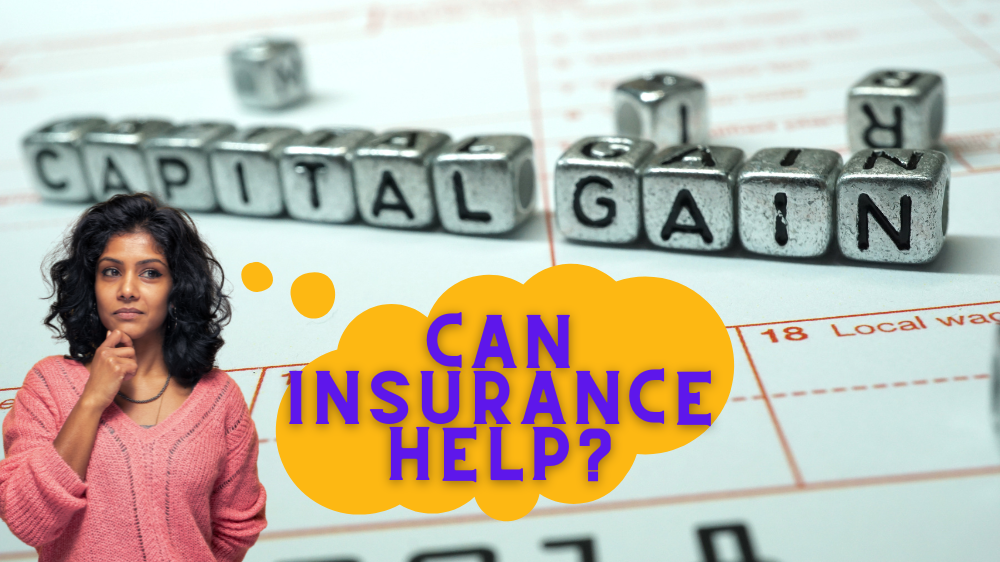 What are the benefits of Using Life Insurance? Before I attended a life insurance seminar 10 years ago that focused on How the Rich Use Insurance To Pass on Wealth to Their Children, I thought life insurance served only one purpose, and that purpose is to leave money…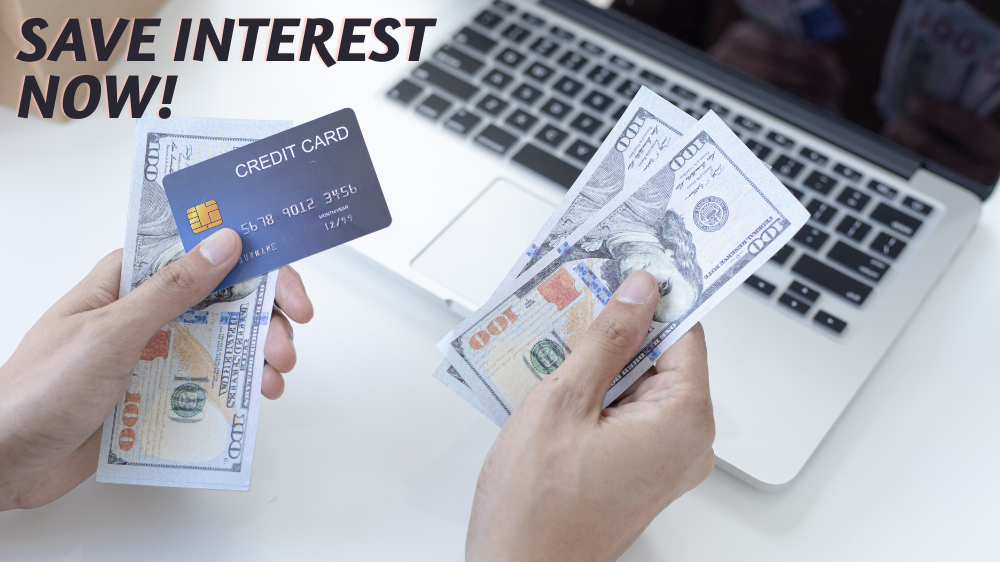 Most people have a love-hate relationship with their credit cards! They love their cards whenever they want to make immediate purchases that they do not have the funds to cover such as purchasing a new furnace when their furnace died unexpectedly, or paying for a…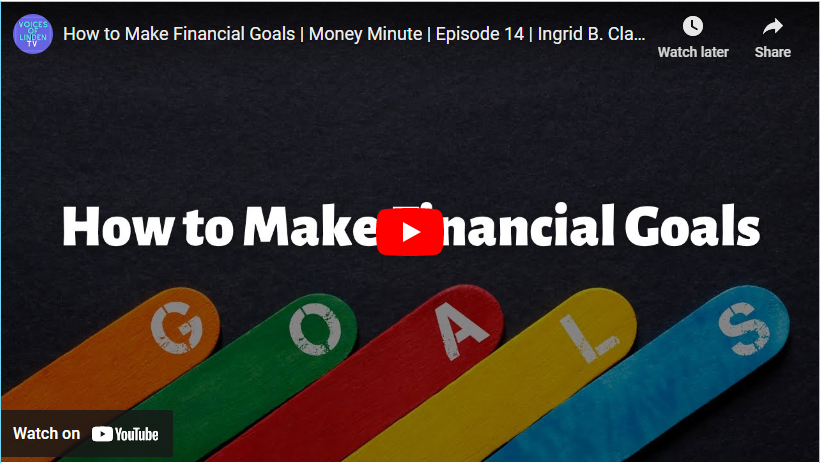 How to Make Financial Goals | Money Minute | Episode 14 | Ingrid B. Clayton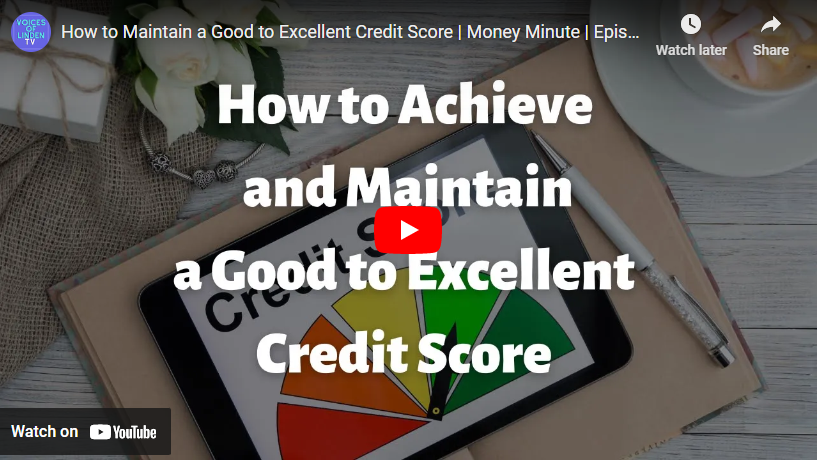 How to Maintain a Good to Excellent Credit Score | Money Minute | Episode 13 | Ingrid B. Clayton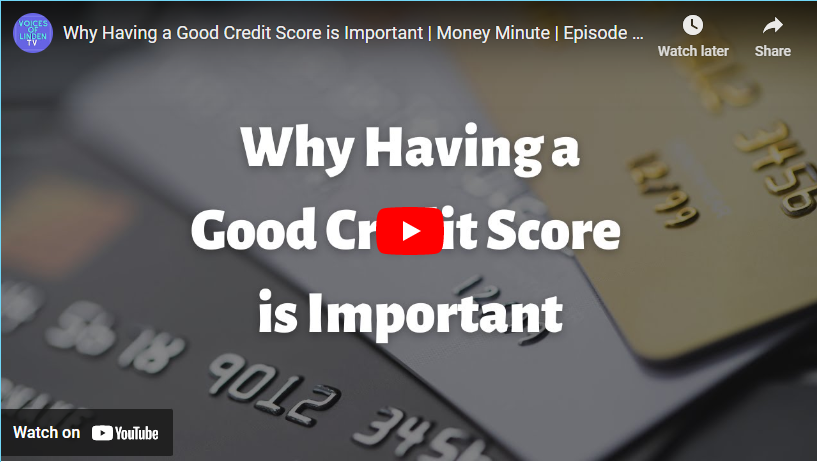 Why Having a Good Credit Score is Important | Money Minute | Episode 12 | Ingrid B. Clayton
I really want to hear from you!
Drop me a line to keep in touch.