Get your copy of my latest book that I have written, just for you! It outlines a compelling case for why we need to be more than just book smart in order to build a strong financial foundation to achieve financial success for ourselves and our families.
Explore why school doesn't encourage  entrepreneurship and fails to foster a culture of prosperity amongst our young people. Identify the small changes that you can make to impact your financial situation, and the long term effect that this will have on your lifestyle and wellbeing. And learn what you can do to improve your financial intelligence, and how to share key concepts with your children and grandchildren to combat the lack of financial literacy in our society.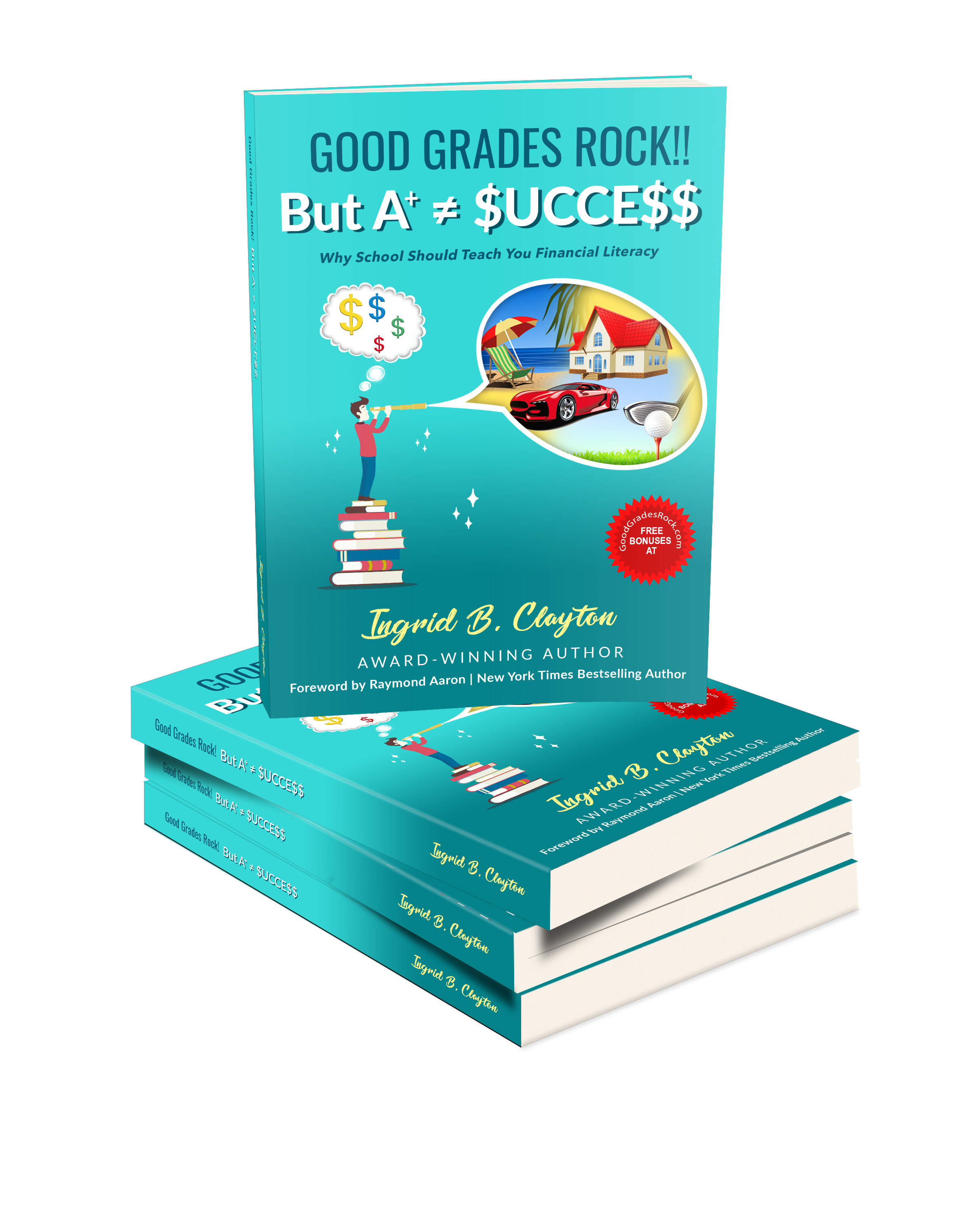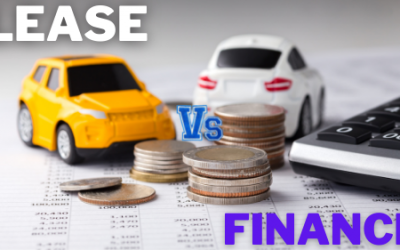 What does it mean to lease a car? Leasing a car is similar to renting to own a home, the lessee doesn't own the car and has no equity in it despite the monthly payments. As with renting to own a home, your car lease payment will remain the same for the duration of...
I really want to hear from you!
Drop me a line to keep in touch.